About the Museum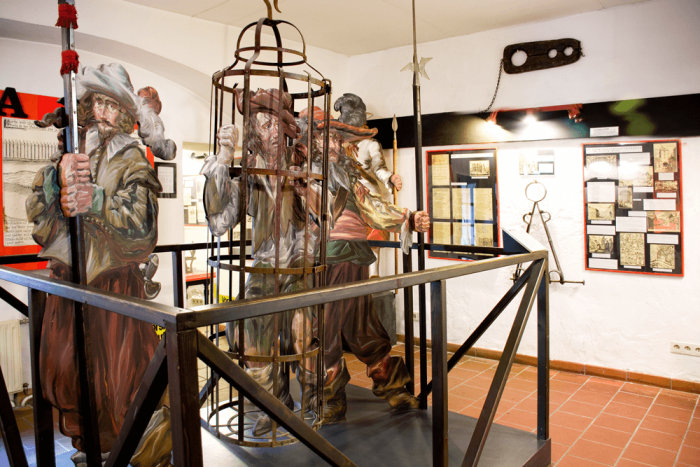 The Viennese Crime Museum is situated in one of the oldest houses of "Leopoldstadt" (the second district of Vienna). The house was called "Seifensiederhaus" in former times and was built long time before its first documentation in 1685.
Within numerous rooms, the visitor walks through the history of the police- and judgement system as well as the crime history of the Middle Ages until nowadays.
The visitor encounters the penal system of the Dark Ages as well as the last public executions of Vienna. He meets the most popular criminal cases of former times as well as the attempt on Kaiser Franz Josef's life and the development of the "Criminal Investigation Department".
Experience the last 300 years of the "dark side of Vienna", things that concerned people, their life of lust and sorrow, of joy and death.